Explainer videos are very helpful when trying to pitch your business. They help in explaining in clarity the services you offer. If you are trying to introduce a new product to the market, then you need to think about the explainer videos. They are among the best way you can make more people understand the services or products you offer. If you have introduced a new product to the market, then you need to let people know how it works. Investing in the right video making software where you can create outstanding explainer videos will help in making you achieve great success when trying to explain about the products and services you offer.
The History of Explainer Videos
An explainer video is a short animated video commonly used by businesses to quickly tell their brands' stories in a memorable way. In 2007, these videos started gaining popularity when the company Common Craft created one explaining how to use the new social media platform Twitter.
[embedyt] https://www.youtube.com/watch?v=O-P8qrogVa4[/embedyt]
10 Reasons to Use an Explainer Video to Pitch Your Services
1.Increases conversion rates
If you would like to make more people buy your product, you need to teach them how the product works. From research, more than 85% of people who visit your service or product page will likely buy the product after they watch the explainer videos. With the videos, you will as well know the number of people who are interested in a given product due to the number of people you will see watching the videos. The main aim of carrying out marketing service is to try and increase the conversion rate. With the explainer videos, you will always attract more people to the business.
2.Clarifies the objective of your product
Different people have different understandings. There are others who may not get the main idea of how the product works after they read the text messages. The videos will guide them from one step to the other which will contribute greatly towards helping you understand the products you offer. If you would like people to know what your business or products can do for them, and then you need to explain in videos. The explainer videos can help a lot in making people trust the products and services you offer.
3.Generates increased interest
Many people use social media to spread the news about their businesses. You can easily pass a lot of information to social media users if you can create marketing videos and post them on social platforms. Many people will like to access information easily. They will not read long texts but they can spare time to what your videos if they are interesting.
4.Ranks better in Google search
When you use videos on your website, they will tend to rank well and many people will access them online. People take less time to make decisions after they watch convincing videos about a given product. If you can create videos and post them on your website, they will rank and people seeing them will easily convert.
5.Increases web traffic
When you create marketing videos and post them on YouTube, they can easily attract traffic to your website. The videos will be viewed by several people who will then end up on your website after they click on the links. If you are trying to increase traffic to your website, which is necessary for increasing web traffic, you need to invest in the videos. There are several video sharing platforms where you can reach out to more people. Remember if you can attract more people to your business, it will be easy to make them convert in the long run. More traffic can as well contribute towards growing your brand.
6.Helps the audience to retain information
People retain more information when they see as opposed to what they hear. If you can create videos where you present your products and services, then you will make more people know about your products and services. You need to make more people retain information about your brand. When the audience is able to retain information, they will return to your business each time they develop a need for products or services you offer.
7.Liven up your pitch
When you use business videos to pitch your business, the whole idea becomes very interesting. People will be more eager to watch the videos and even retain the information. It is unlike when you will be creating boring papers which can be very hard to explain to potential customers.
8.Grabs the audience attention
You need to make the audience engaged throughout your marketing process. The best way to make the audience stay engaged is to invest in business videos. If you will have a lot of information with different colours on your web page, it can end up confusing the clients. Try to create explainer videos and you will make people stay engaged till they convert. To easily sell your products and make other people consider you the best in the industry, you need to let them know how your products work. It is necessary to incorporate different ideas in your video which will make other people pay attention which can contribute towards growing your business.
9.Easily shareable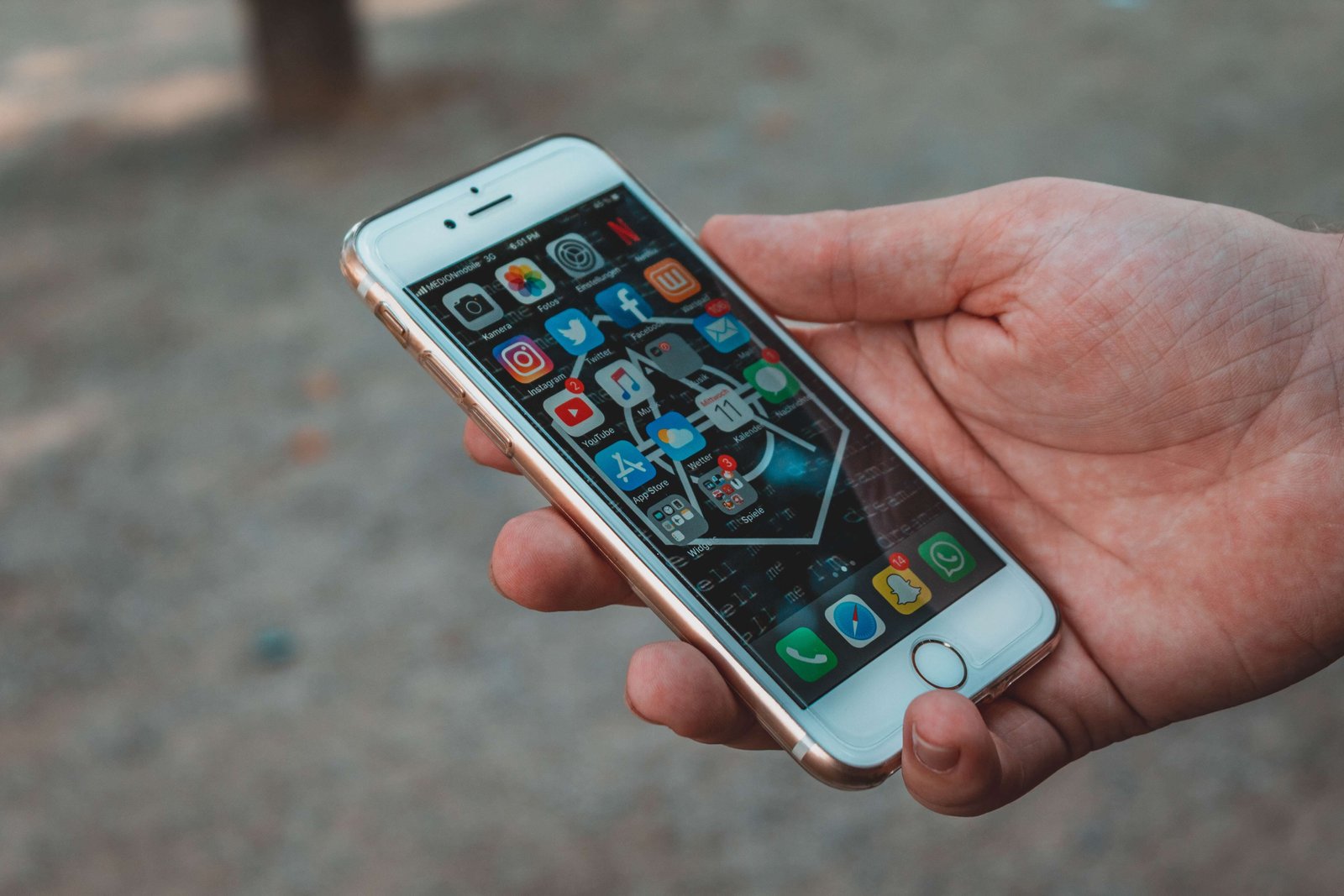 There are several platforms where you can post videos with the aim of marketing your business. Some of the platforms which can allow you to share videos which people can then share with others. For instance, if you can share the videos on platforms such as Vimeo and YouTube, then you will make it easy for other people to share them. You need to try and make it easy for other people to spread the news about your business. Creating a shareable video makes it easy for other people to share news about the services and products you offer.
10.Showcases your personality
In a video, it will be very easy for you to let other people know more about your personality. You need to relate with other people in a professional manner so that you can make them become regular customers. You can easily boost your sales and even attract more customers if you can create an explainer video where you can make them know your level of expertise. Even if you are introducing a technical product which requires someone to have some form of introduction, it becomes very easy for you to introduce other people.
If you want to make an explainer video for your brand but don't know where to start, begin by taking a look at explainer videos some of your competitors have done. This should help you find inspiration and direction for your own video so you can start jotting down ideas.
Then, you'll need to find a means of video production, whether that's scouting for an agency or trying your own hand at the task.