The Ultimate Guide to Social Media Marketing in 2019
In this article, you will learn all the social media marketing tips.
What Is Social Media Marketing
It is an online marketing (internet form of marketing) that implicates creating and sharing information on social media platforms to accomplish your branding and marketing goals. This may involve activities such as posting text and image updates, paid social media product advertising, videos and other social media content that involves/enhances audience participation.
The information(tips and training) that I am going to present will offer you a great foundation and guidance towards incorporating social media marketing in your business so that you can take advantage of your social presence to improve your business.
With this information in mind, you can start developing your personal social media specialist plan.
What are the benefits of Social Media Marketing?
Social media has become such an integral part of a brand's marketing efforts, that over 97% of marketers are using it.
Unfortunately, not all businesses seem to understand the benefits social media can bring. Recent studies show that about 50% of small businesses aren't using social media marketing to promote their products/services.
Begin with a well-established plan
Note that, Social media marketing is not something that you can just wake up one morning and you immediately achieve your goals. Before you start thinking about creating your social media marketing campaign, you need to consider your business goals. Failure to do so will make you fail terribly despite the fact of having many followers.
As you strategize, you need to ask yourself certain important questions that will help you define your social media marketing objectives. Here are some of them.
• What do you want to accomplish through social media marketing?
• Who is your specific target audience?
• How would your specific target audience use social media and where would they hang out most?
• What message do you purpose to send to your target audience with social media marketing?
Your type of business should drive and inform your social media marketing plan(strategy/tips)
Travel or an e-commerce type of business, for instance, being visual would get much value from a presence on Pinterest or Instagram. A marketing company or rather business to business may find success in LinkedIn or on Twitter.
Ways through which social media marketing can help you accomplish your goals
It can assist you with a wide range of goals that are not limited to the following.
• Increase your website audience/traffic
• Build and create conversions
• Raising/improving your brand awareness
• Creating a positive brand association and your brand identity
• Improve interaction and communication with your key audiences
It is important to appreciate the fact that, the more engaged and bigger your followers are on social media platforms, the easier it will be for your business to accomplish its marketing goals.
Effective and tangible Social media marketing tips

1. Social media content planning
As earlier mentioned, planning is very crucial when you want to build your social media marketing. You need to do in-depth and competitive research to aid develop and generate content ideas that will drive your target audience. You need to know your competitors so that you can understand their practices on social media platforms.
2. Great social content consistent with other centres of internet form of marketing
Content creation and generation play a significant role in social media marketing. Ensure you consistently post relevant, helpful and interesting information to your ideal clients. The information shared on social media platforms may revolve around images, infographics, step guides, videos among others. You should have a facebook fan page that is consistent and comprises your whole brand image.
3. Consistent brand image
Social media marketing will allow your business enterprise to project your identity brand image across various social media networks. Your brand image should remain consistent in all social media platforms irrespective of their own unique voice and environment.

4. Social media for content promotion
Social media marketing provides a favourable environment where you can easily share your blog content and best sites with readers. Ensure you post all your new updates and content to your loyal followers and ensure they get the whole stuff instantly.
5. Sharing your curated links on social media
This will allow you to leverage your original content and consequently help you to gain more followers in social media marketing. It also improves your reliability and trust amongst your target audience.
6. Tracking your competitors
It is usually important to check out on your competitors so that you can easily generate more data and information regarding your industry. If they are using a certain technique and consequently it works for them, kindly adapt and innovate the tactic quickly so that you can compete favourably.

7. Measuring success through twitter analytics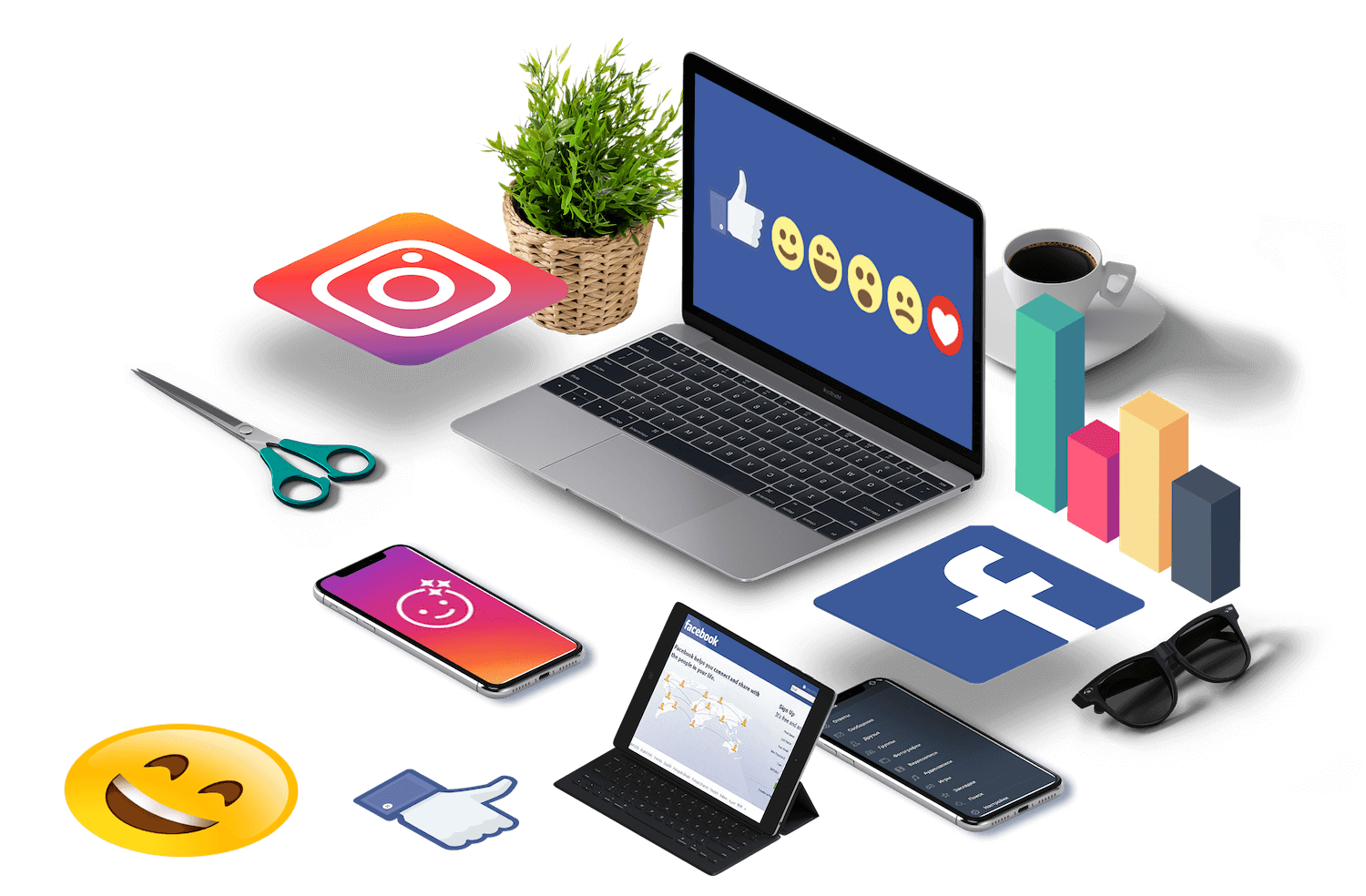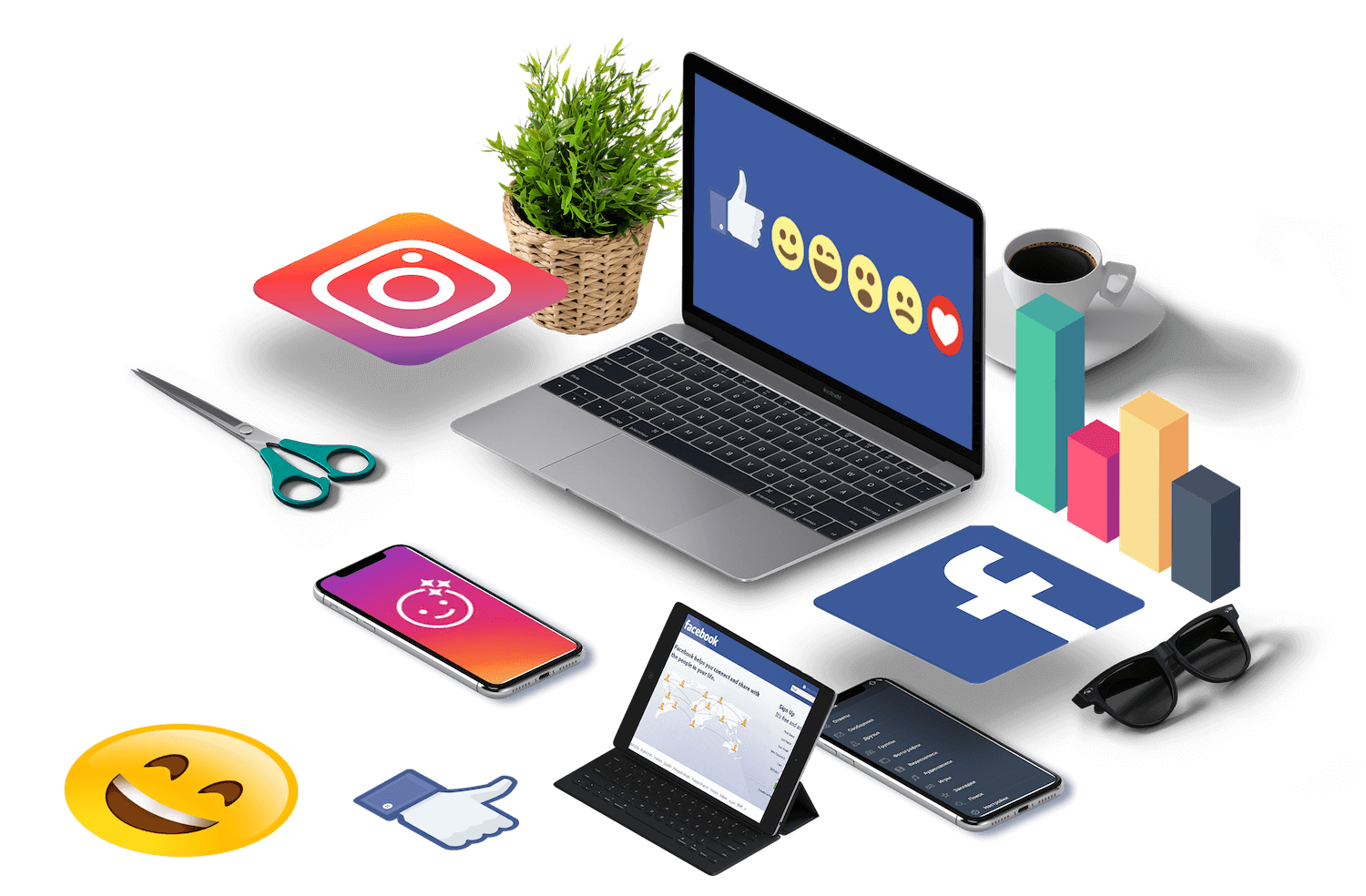 There is no way you can determine the performance of your social media marketing tips without tracking data.
Google analytics
offers a solution to your triumphant social media marketing strategies. It also determines the type of techniques you need to do away with. It is advisable to attach your tracking tags to social media marketing campaigns in order to accurately monitor them.
8. Social media crisis management
It is appropriate to have a playbook so that your employees can understand how to deal with a snafu. Go through the book so that you can get tips and clear guidance on how to handle issues like worst social media disasters.
Selecting the best and most effective social media networks for marketing.
Various social media marketing platforms need different approaches. Therefore you need to create a unique plan meant for each site.
• Facebook
Facebook needs an active social media marketing technique. You can begin by developing a Facebook fan page for your business. You will have to focus on its layout. Keep your tone friendly and light. Always consider a cost-effective strategy on Facebook that can create an impact on your audience.
• Google+
On this platform, you can share videos, photos, links and even upload some. It provides privacy option(Google+ circles)where you can only share certain information(like exclusive offers and special discounts) to a specific audience.
• Pinterest
This platform plays a significant role in retailing. It allows business enterprises to exhibit their product services. It also creates a brand personality with appealing pinboards. Female is always your primary audience on this platform, therefore as you develop it, you have to keep it in mind.


• Twitter
When you use this platform for social media marketing always be keen on what you tweet, share, and retweet. It usually revolves around communication and dialogue. So you have to interact and participate fully with your audience as you build and nurture your following.
• LinkedIn
This platform allows you to create a network with your colleagues and enables you to enter into a professional dialogue with people. Always encourage your customers to provide your business with recommendations on your profile. This will make your business look more reliable, trustworthy and credible.
• You are also advised to do social media marketing to other social networks because of their unique content and features that can attract more audience hence more profits. They include 
YouTube
, 
FourSquare
 and 
Yelp
, 
Reddit
 among others.
Paid social media marketing tips
Conclusion
They are highly valuable because they are cost-effective if you play your cards well and can easily expose your business to a large audience.
Above all, always understand the ins and outs of social media marketing on social networks. Learn how to create effective Ads of both Facebook(keep an eye on
WordStream Social Ads
) and
Twitter
. Master all their tips and advertising guides to earn more.