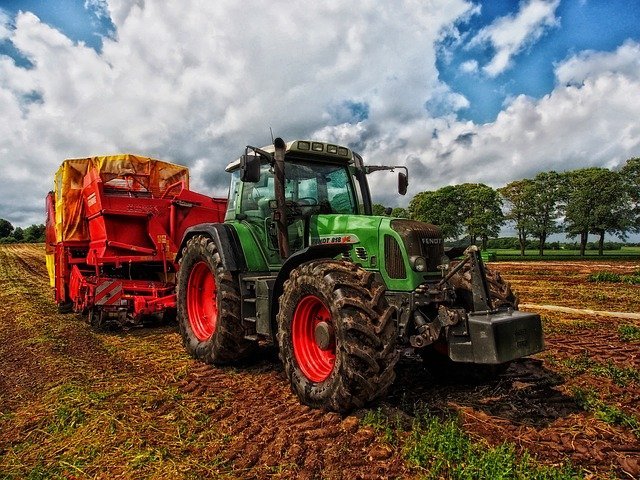 The Power of Video
We may have saved this post for the final day of Women's Month – but, at Audio Visual Lab, our appreciation of the fairer sex continues every day of the year.
Our latest project does just that, capturing the stories behind the business successes of females in the agricultural sector. Just last week, the Department of Agriculture, Forestry and Fisheries (DAFF) in partnership with the Eastern Cape Department of Rural Development and Agrarian Reform and Total South Africa, hosted the Female Entrepreneur Awards in East London. This was a notable event, with accolades given to those who have excelled in their fields.
Female economic empowerment – like visual story-telling – is a cause close to our hearts, and we are thrilled to have had the opportunity to tell the tales of up-and-coming black businesswomen. Take a look at this example – one of 14 similar videos we've produced for this event – featuring Busi Lubanyana, the inspirational woman behind BBS Farms. Audio Visual Lab captured her in her most natural element, and she shared her beautiful story with us.
Enjoyed it?
That's because a good story goes far beyond just pretty, moving pictures. It draws you in, evokes emotions and makes you think about it long after your screen fades to black.
More than 500 million – yes, that's half a billion – people watch videos on Facebook each day. A hundred million hours of it, in fact. Currently, video accounts for half of all mobile traffic and, in just three years, that number is expected to rise to 70 percent. These are just some of the mindblowing statistics from a recent article onwww.millforbusiness.com.
But we've long been aware of the steadily-growing interest in video, and that's why we continue to push the boundaries of creative content each day. Isn't it the same thing, you may ask? No. Anyone with a cellphone can shoot a video. Creative content, on the other hand, requires much more. Take a look.
With a name like Audio Visual Lab, you could say we're slightly biased in this closing comment – but when the power of video and creative storytelling is unleashed, few can deny the results it brings.
And, since you made it to the end of this article, here's a fun fact. You're one of just twenty percent of internet users who do so – the other 80 percent wouldn't have gone any further than the video. Need I say more?
Source: www.millforbusiness.com